Welcome To Stefania Wine
We are a family owned and run winery in the heart of the Santa Clara Valley. We produce small lots of exceptional wines from local vineyards in the Santa Clara Valley and Santa Cruz Mountains.
Our wine is produced with care and quality to show the best that our local vineyards have to offer. We have gained a national following for our limited release as well as a loyal group of friends and supporter locally in the South Valley.
We like to get to know each of our visitors personally and pride ourselves on being friends and community members first. Come visit us!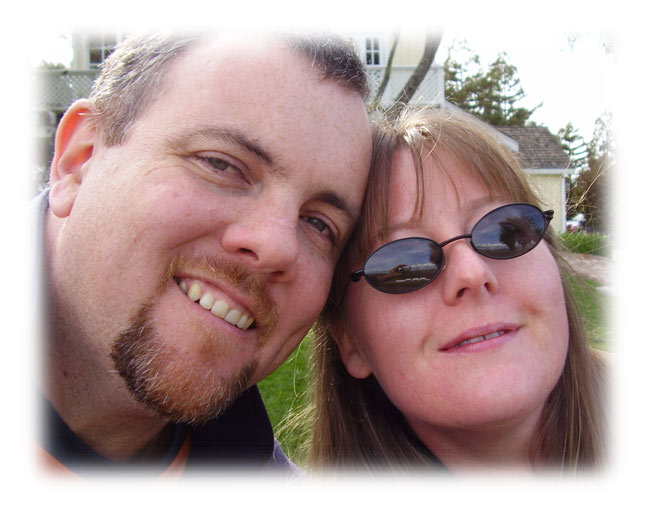 About US
Stefania was born in Minnesota . Her father was an officer in the U.S. Army and she grew up in California, Nevada and Santiago, Chile. She uses her background in accounting to run the day to day business of a small winery as well as handling wine making duties,vineyard construction management, purchasing, and of course vineyard work. She loves to entertain friends at home or in the winery. She painted the art work used on our labels and takes most of the photos used in our blogs and website.
Paul is a California native who has lived in the South Bay for over 40 years. He has worked at various high tech companies in Silicon Valley for 20 years specializing in Technical Support Management. He handles wine making duties, planning, vineyard design, vineyard management, and acts as the official tour guide. He loves to cook and host visitors to the winery or home.
Stefania and Paul were married in Jackson Square in the the French Quarter of New Orleans in 2003. They return every year to celebrate their anniversary with friends in New Orleans. They began making wine in 2005 and were most interested in finding a business that would combine their love of food, wine and entertaining. They are hands on in all parts of the grape growing and wine making process. One of their greatest joys has been the growing number of friends across the country who enjoy their wine.
In 2014 they relocated to the rural foothills outside of Gilroy California and in 2015 opened a small tasting room in a converted garage on the property. They welcome guests personally in the tasting room and at wine club events they host in their backyard.
Stefania Wine is supported by a small group of part time employees, family members and close friends.
Stefania and Paul Romero
Owners, Vineyard Crew & Winemakers