Considering how long it's been between posts, maybe it should be called "Days Off". Time flies when you're having fun, so they say.
The end of March and most of April have been Go-Go-Go, in a good way. We did a couple of winemaker dinners, there was a St. Pat's Day party, we hosted a Wine Club Party, I hosted a "learn to make raviolis" happy hour party with our neighborhood pals, plus there was Easter in there somewhere (more cooking, eating, drinking), and oh, the airbnb activity has ramped back up and we've been hosting guests most weekends now. Ok, Phew, deep breath.
This last weekend, we took a day off to ourselves and visited San Juan Bautista. Cute little town, great historical Mission there, and plenty of places to eat, drink, and shop. We started at Paul's favorite antique shop where he picked up some new LP's for the collection (some Stones, some blues, some jazz). If know me and my bowl collection you'll appreciate that we came home with a pretty little blue Pyrex number that "I just had to have". (queue the eye roll).
Then, we stopped in at Brewery 25 and had a couple of pints and chatted up the locals and one of the owners. The Black IPA was assertive and to my taste. And for some eats, we wandered over to The Smoke Point BBQ & Provisions. There they offer a sampling of very nice whiskeys and bourbons. The meats were excellent, the day was perfect, and the view was the photo below.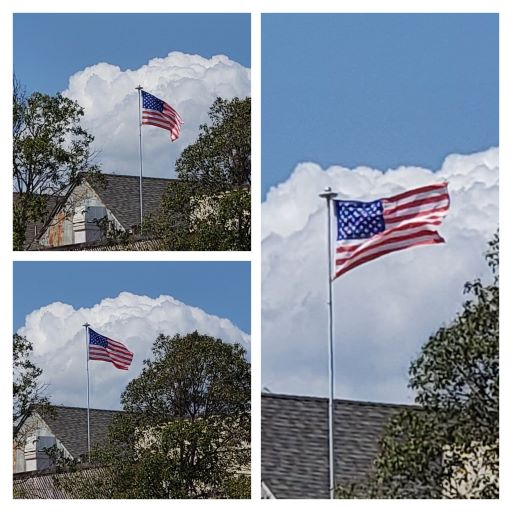 Until next time, enjoy!
-Stefania